The Walldogs Mural Festival
June 28th - July 1st 2017
Downtown Beaver Dam, Inc. in cooperation with the Beaver Dam Area Arts Association along with several other Beaver Dam civic organizations are excited to bring The Walldogs mural artists to Beaver Dam.
Who are The Walldogs?
"The Walldogs" is an internationally renowned organization of sign and mural artists. Every year The Walldogs organize a festival where hundreds of artists descend upon a village or small town to paint several dozen murals in one 3-5 day festival. The tradition of painting wall advertisements dates back long before today. Evidence of this can be seen as "Ghost Signs" throughout cities of all sizes. These mural painters of old were often called Walldogs.
When are The Walldogs coming to Beaver Dam?
In 2013 the Walldogs painted the Monarch Range mural on the Richards Insurance building just off (N Spring St.) In 2015 The Walldogs came back and completed the Kamrath's Mural on the side of the Inter-Quest building (S Spring St.)
June 28th - July 2nd, 2017 is when the mural festival will take over the entire downtown to add another 10-15 murals throughout downtown Beaver Dam.
How can you get involved?
This festival will require hundreds of volunteers to coordinate housing, camping, meals, kid-friendly activities, supplies, transportation, mural sites, and more. Please contact Erik Dittmann 920-306-1189(erik@localeben.com) if you'd like to participate.
Downtown Beaver Dam, Inc. is actively fundraising with a goal of $150,000 to produce the entire 2017 festival. Please consider contributing your support with the purchase of mural merchandise including vintage toolboxes, canvas wraps, post cards, and more. Other events are in the works for 2015-17.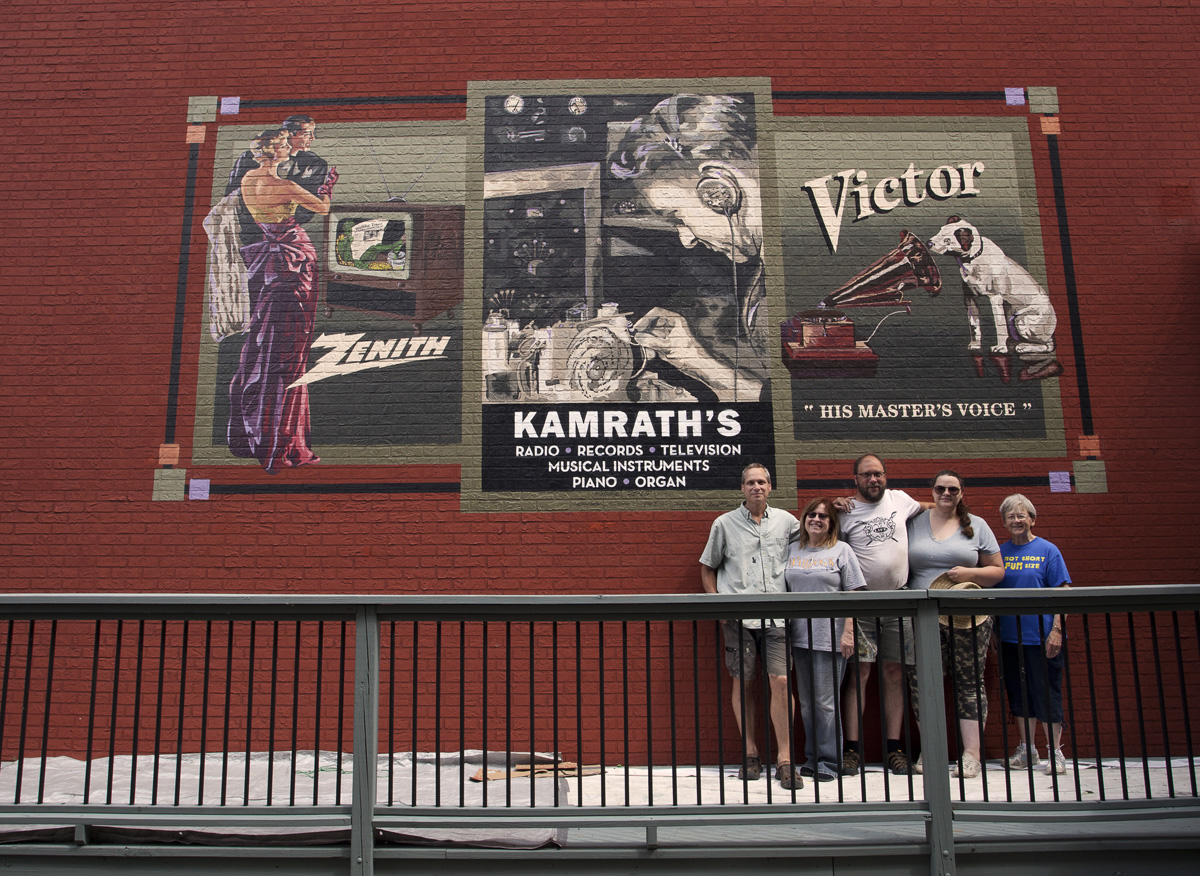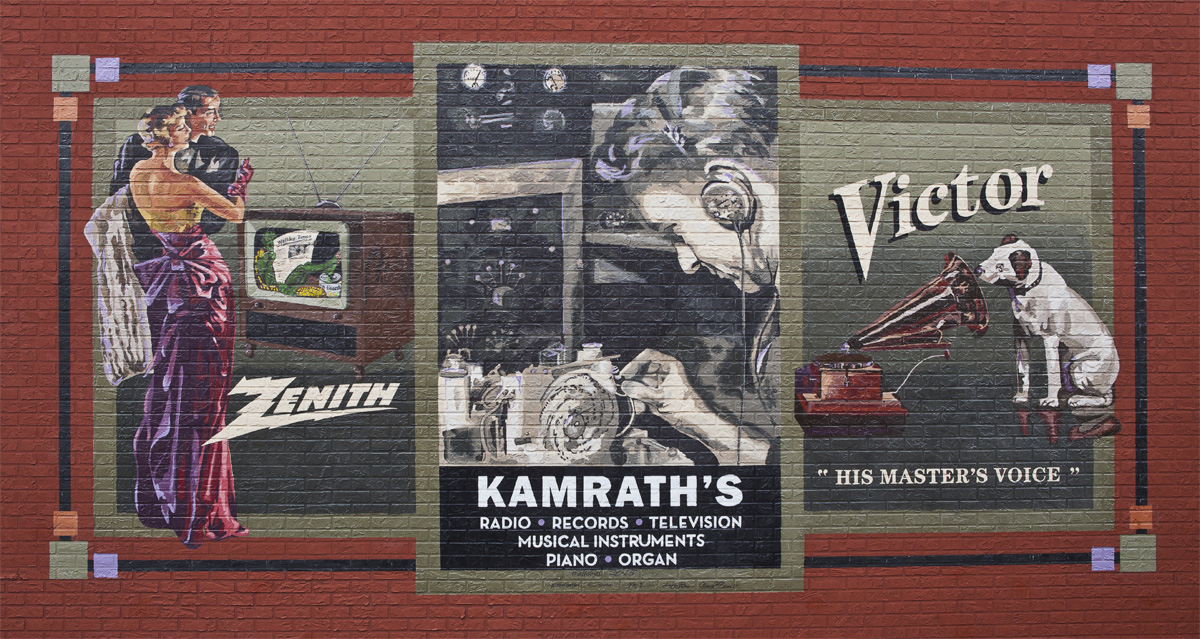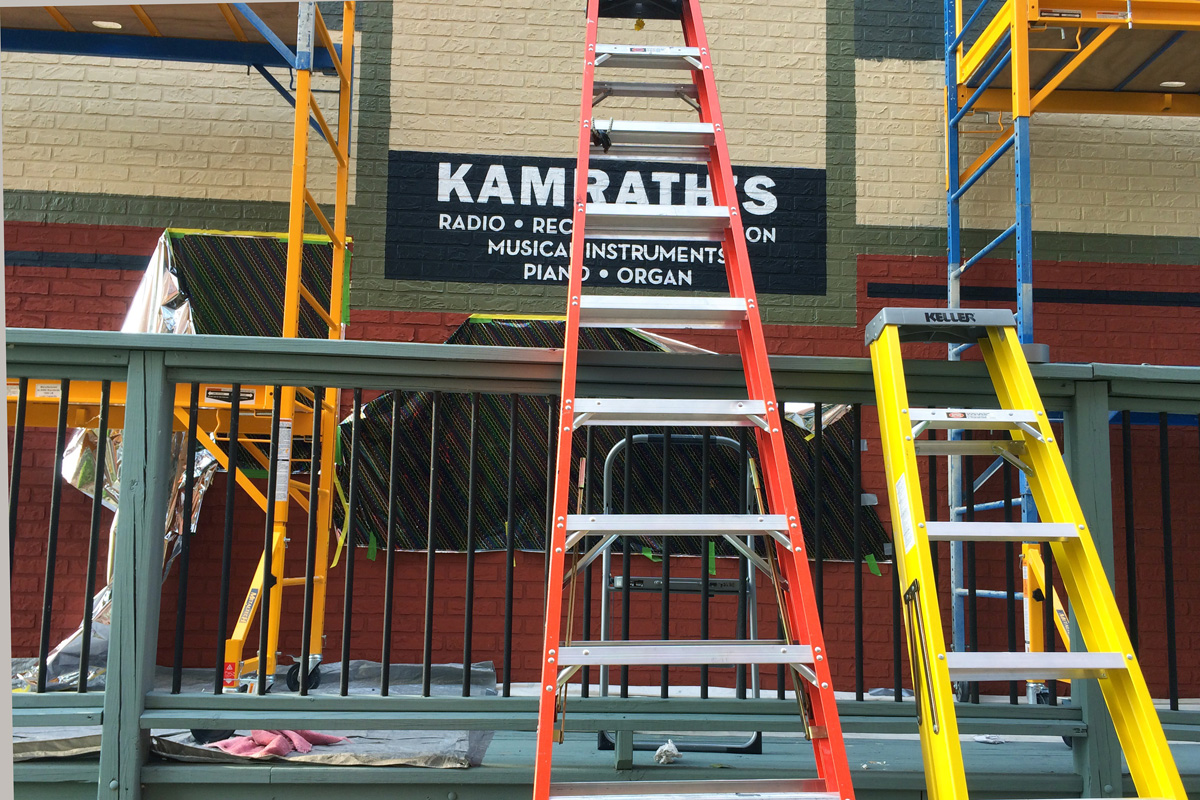 2015 Kamrath's Mural
The Second Wall Dogs mural went up in the summer of 2015 on the side of the Inter-Quest building on S. Spring St.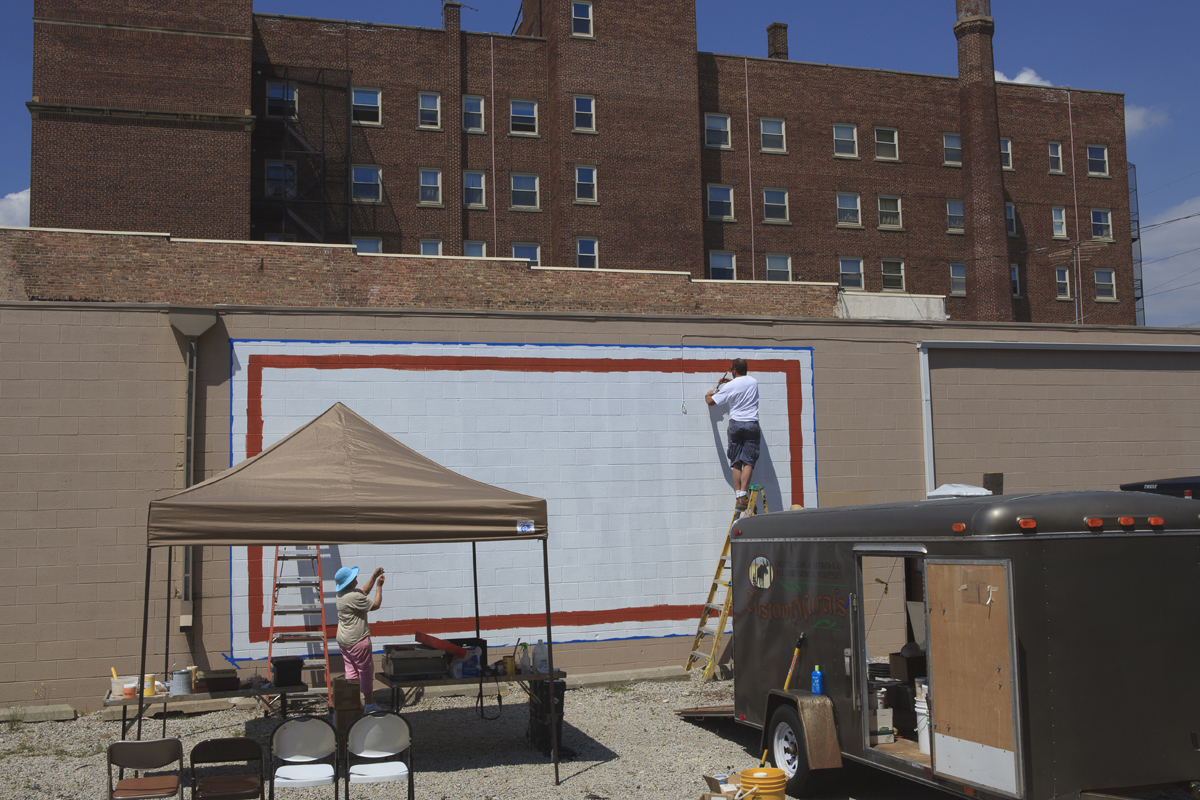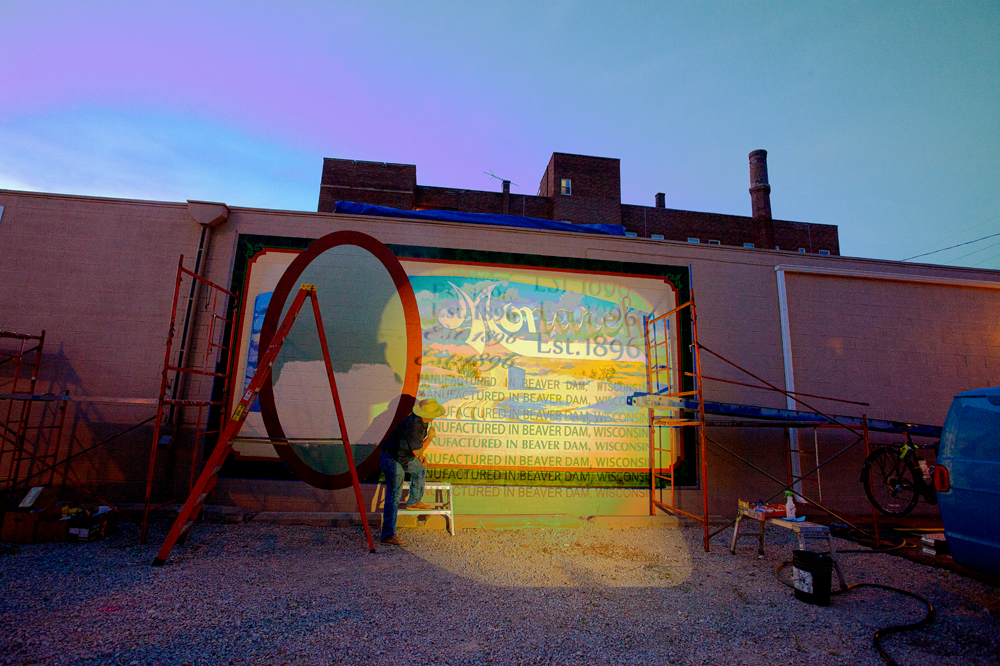 2013 Monarch Range Mural
Our first Walldogs mural was painted in 2013 to build awareness for the festival coming in July of 2017.